New year, new mattress! Getting a good night's sleep is the perfect way to kickstart the new year, but we know that choosing a new mattress can feel a little daunting. There are lots of things to consider.
"What size mattress do I need?"

"What mattress firmness is right for me?"
Let us take the hard work out of choosing your next mattress! Below are our top ten best mattresses for 2020, hand-picked for their next day availability, price, awards and customer reviews. Read on to find out why each one made the list.
An extra firm mattress that helps the environment!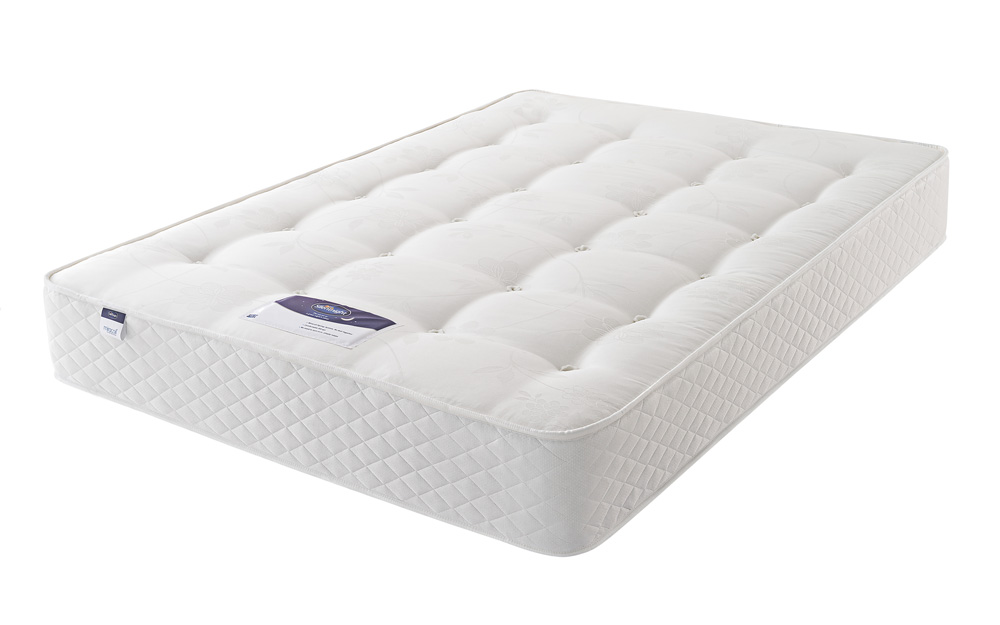 Extra-firm support
Eco-friendly fillings
From only £174.95
On this list for the third time, the Ortho Dream Star is a firm favourite. Zoned Miracoil springs provide extra firm support, while eco-friendly comfort fillings keep you comfy and help save the planet! This is the perfect mattress to give your hips and lower back the support they need.
"Really helped my sciatica have had such relief since using the mattress"

- Roy
Discover the futuristic comfort of Luna Fusion Cool Memory Foam!
Luna Fusion Cool Memory Foam
Unique Luna Pocket® springs
From only £224.95
A best-seller three years in a row, the Luna Memory 1000 is exclusive to us at Mattress Online. This mattress arrives rolled up - great for you and the environment too! Enjoy the best of both worlds - this mattress is rated medium for balanced comfort and support every night.
"I'm sleeping so well for the first time that I can remember."

- Jo
Sustainable materials and award-winning comfort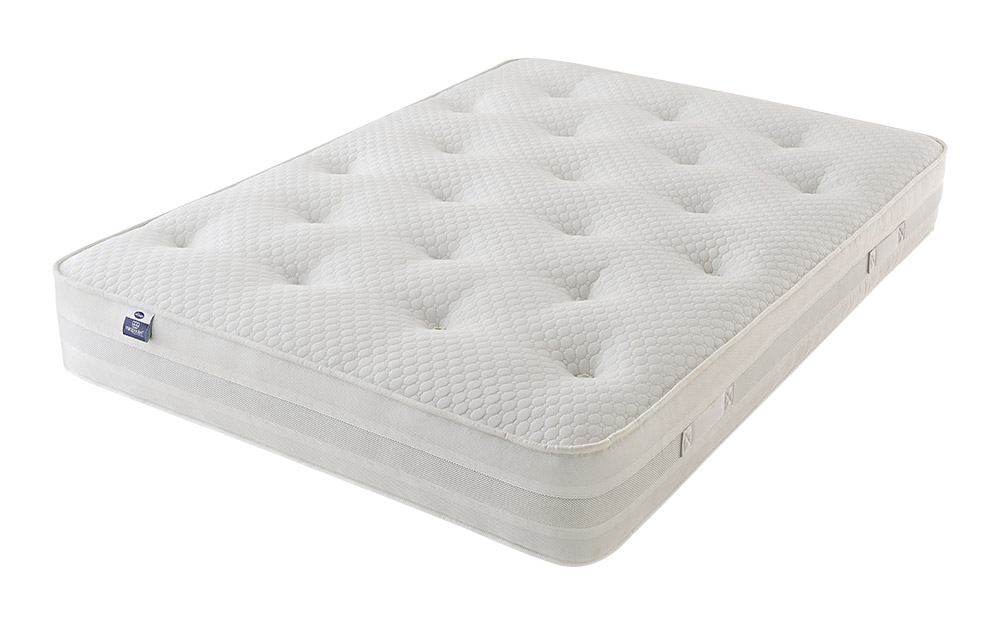 Sustainable Eco Comfort Fibres™
Good Housekeeping approved
From only £289.95
A returning favourite, the Sofia isn't just loved by our customers but by the Good Housekeeping Institute too! Famed for its outstanding comfort, the Sofia features sustainable fillings - each mattress saves 150 plastic bottles from polluting our oceans!
"Me and my wife love our Sofia. We bought the double for our spare room, loved it so much we then bought the king for our room!"

- Tom
Pressure-relieving support to soothe aches and pains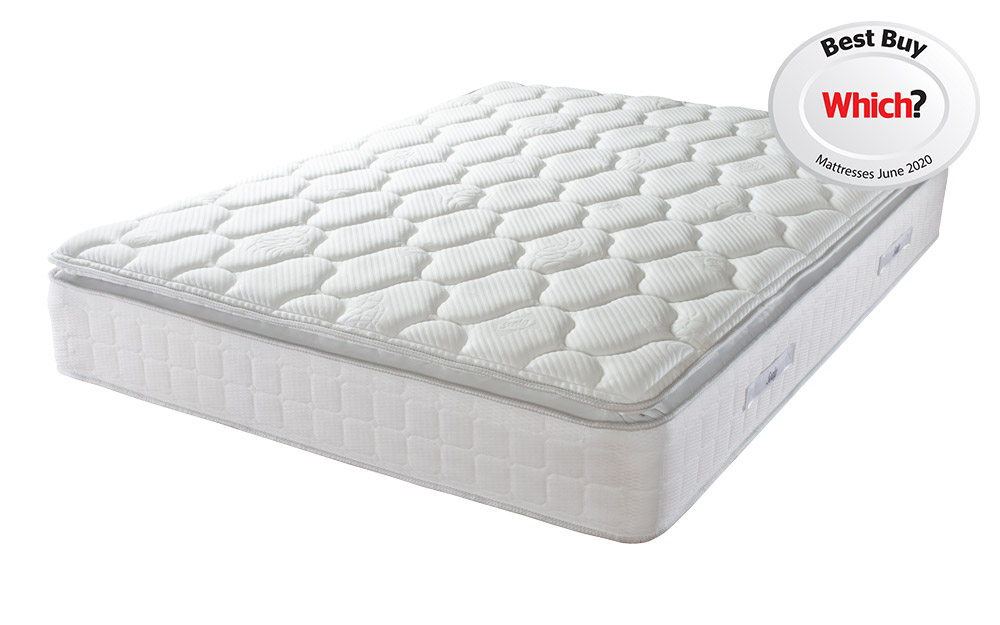 A Which? Best Buy in June 2020
Sumptuous latex pillow top
From only £489.95
Featuring 1400 pocket springs, this mattress supports your unique shape and helps prevent the transfer of movement - perfect if your partner tosses and turns. The Nostromo includes natural latex for soothing pressure relief and a luxuriously comfortable pillow top. The soft Tencel-infused cover helps you feel cool and fresh while you sleep.
"Super comfortable. Switched from a Leesa and couldn't be happier"

- Joel
Award-winning space-age memory foam
Deep layer of graphite-infused memory foam
800 supportive pocket springs
From only £249.95
The Odyssey combines sumptuous comfort with superior support for a truly out-of-this-world sleep experience. An extra-deep memory foam layer works together to offer unrivalled pressure-relief for the ultimate night's sleep.
"So comfortable, we had an amazing night's sleep and it's continued ever since. Highly recommended."

- Vaughan
Cooling comfort with this bamboo memory mattress
Cooling sleep surface
Comfy bamboo cover
From only £136.45
The Bamboo is fantastic if you're looking for a comfy, fresh and supportive sleep! Our customers love the cooling cover of the Bamboo because it wicks away moisture to help keep you cool and fresh night after night.
"Soft and supportive. Excellent value for money."

- Ruth
Orthopaedic support, natural wool and cotton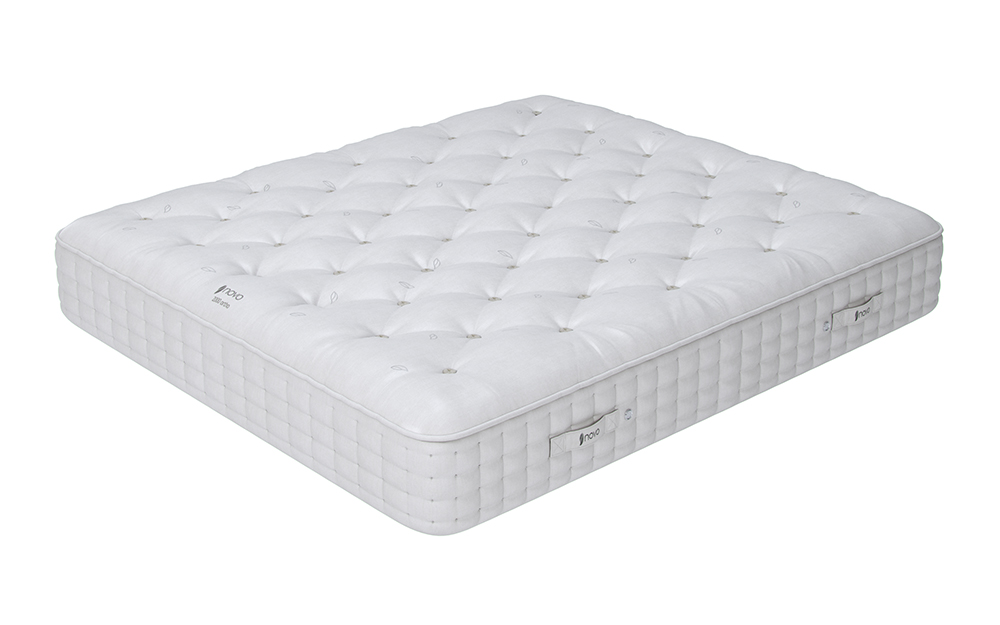 Orthopaedic support
Natural wool and cotton fillings
From only £379.95
Sleep your back deserves, the Novo 2000 Pocket Ortho is the perfect combination of superior firm support and cushioning natural comfort. Deep layers of wool and cotton paired with 2000 responsive pocket springs care for your back and relieve pressure on your joints.
"Best nights sleep we've had in a while and feel like we have new backs"

- Victoria
Extra-comfy pillow top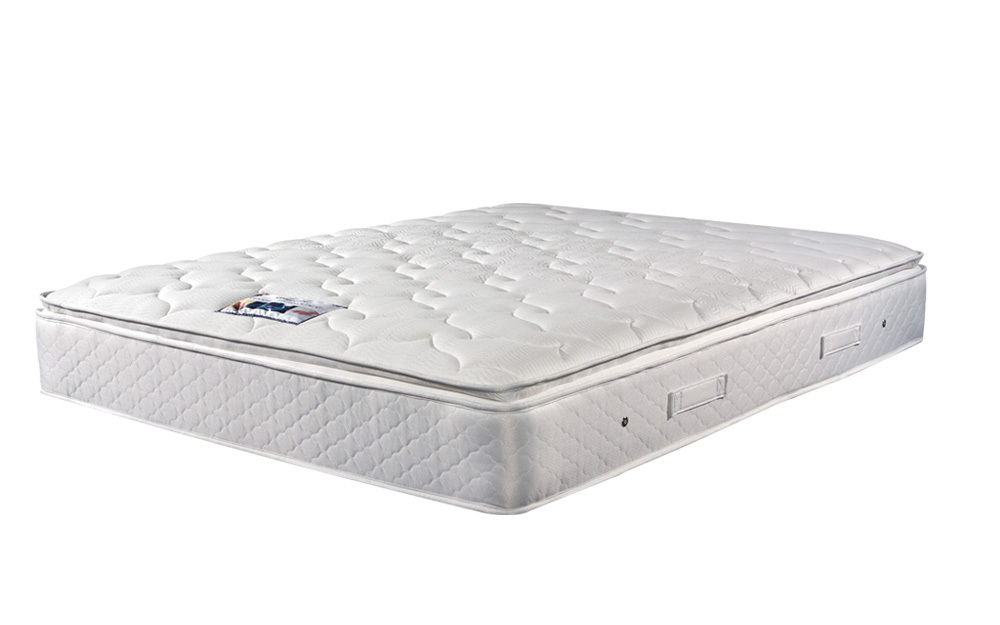 Luxurious pillow top finish
Comfy memory foam layer
From only £289.95
A firm favourite with our customers, the Memory Comfort 1000 features 1000 individual pocket springs that provide support where your body needs it most. Soothe daily aches and pains with outstanding pressure relief from dual layers of sumptuous memory foam.
"I love this mattress. It's the best I've ever bought. It's super comfy and supportive."

- Michelle
Out-of-this-world memory foam comfort
Extra deep graphite-infused memory foam
1000 individual pocket springs
From only £299.95
Loved by our customers, the Adventurer is out of this world. An extra-deep graphite-memory foam layer, our deepest yet, relieves pressure on the joints, back and hips so you can wake up free from aches and pains.
"It's fabulous, my back and hip pain has improved in the space of weeks."

- Katherine
Sumptuous comfort, exclusive Hampshire wool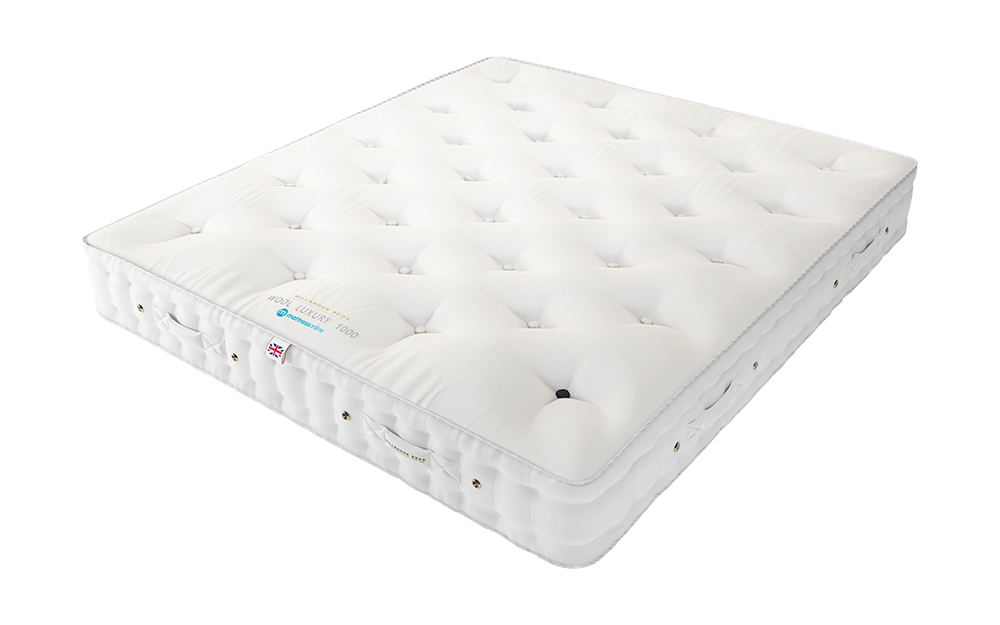 Hampshire fleece wool
Supportive pocket springs
From only £259.95
A newcomer to our top ten list this year, the Wool Luxury 1000 looks as good as it feels thanks to its premium Egyptian cotton cover. Featuring layers of the finest Hampshire fleece wool and refreshing cotton to keep you cool even during the summer.
"This is the most comfortable mattress I've ever owned."

- Valerie
So there you have it: ten of our most popular mattresses for 2020. From vegan-friendly mattresses to chemical-free mattresses - we have a wide range of mattresses that will help you get the sleep you deserve.
Need some more advice on choosing the right mattress for you? Check out our advice hub for all things mattresses, or take a look at which mattresses made it into our top ten 2021 list!